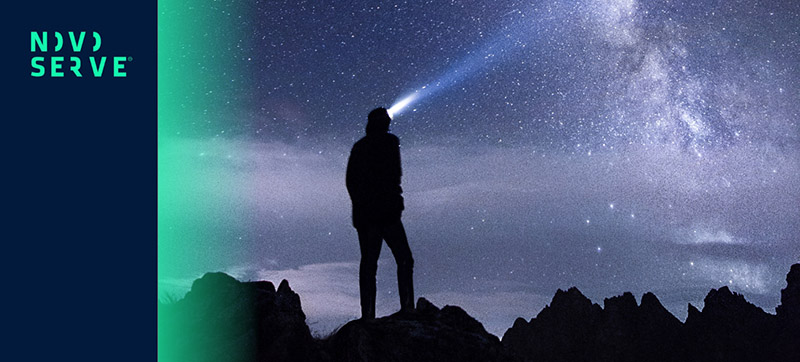 In the world of iGaming, possibilities are everywhere. But you need to be quick to grab them before the competition does. Yet, as demands by end-users are growing, you want your game to be lightning-fast and flawless, to meet those high expectations. To keep gamers enthusiastic you need the game to be lag-free and low in latency.

Cloud gaming must be lag-free in order to take off. The success of many cloud gaming platforms depends on high-performing servers that are able to handle heavy traffic without slowing down the transfer of data and gaming experience.

What are the features to consider when choosing the server of your liking. We list three things you need to look for, or order to beat the competition:

#1: Safety and compliance
As there are a lot of payments in the iGaming industry, you need systems to be bulletproof. Hackers constantly try to steal or extort money from you or your players. Not only do you need to protect money traffic within your iGame, you also have to ensure that your users data are managed well. For that, you want to select a supplier of dedicated servers that puts security, privacy and compliance at its core.

#2: Cutting on power and costs
It is a tough job: finding an optimal cost model for iGaming hosting. Public clouds like AWS and Azure are a bad fit, as they can be unpredictable and raw power as important throughout the day. Bare metal hosting, on the other hand, can be very cost effective, but building it for flexible scaling is an engineering challenge not everyone can handle. But one thing is certain. Your iGames have to run in order to make money. So you need a team of experts that can handle any challenge.

On top of that, power consumption can be extremely expensive. So besides the environmental profits you make by choosing a sustainable supplier, you also cut on energy costs.

#3: Partner up
The balancing act between raw performance and total security and control can only be achieved with specialized bare metal hosting. For low-latency, best-in-class iGaming applications, you need secure IaaS and dedicated servers. And you need a strategic partner to provide these.

In addition, you want to find an IaaS provider that tailors its system, infrastructure and innovation initiatives to your specific demands. This form of cooperation requires close personal contact between teams. Aligning roadmaps, testing new hardware together, sharing performance data: to share knowledge among partners you need instant, 24/7 access to people that know you and the iGaming business. Only that way, your business can thrive.

NovoServe delivers that world class iGaming IaaS
At NovoServe, we provide ambitious iGaming entrepreneurs like you with the raw computing power and the lightning-fast network you need. We making impact all-over the world, yet we are small enough to provide you with the personal attention your business needs to achieve success in the iGaming industry. And we like to keep it hassle-free. We'll make sure your network keeps performing at the highest level, so you can focus on expanding your business.

Do you want to learn more? Download the whitepaper How to become the next top player in iGaming.